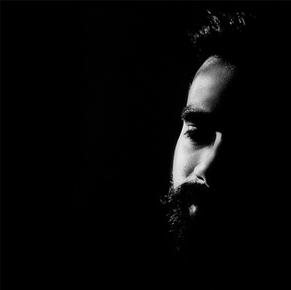 There are several options for treating acne scarring without much downtime. These include:
The Secret 
The Secret Microneedling Fractional Radio Frequency (RF) system is a unique technology, ideal for facial rejuvenation. The treatment improves scars and plumps and tightens the skin by applying precisely controlled radio frequency energy directly into various depths of the skin with microneedles. The combination of radio frequency and microneedling induces collagen production and strengthens elastin fibres. Microneedling does damage the skin initially, but allows for collagen to be regenerate and increased during the healing process.
Glycolic Acid Face Peels
These peels are effective for both active acne and mild acne scarring treatment, for mild pigmentation as well as refreshing the skin, by removing the dead surface layer, unblocking pores and leaving a glowing complexion. After the peel there may be some mild redness for around 30 minutes.
Read more about peels.
Topical vitamin A preparations
Topical treatments can help stimulate collagen production, and smooth skin.
Micro-dermabrasion with Erbium laser
This is true dermabrasion (not like crystal dermabrasion). It gently abrades the skin, with mild redness for 24 hours afterwards.
Read more about microdermabrasion.
RevLite laser
RevLite laser is a gentle treatment for improving skin texture, reducing pore size and generally making the skin look fresher. Because it is a gentle treatment with no downtime whilst still achieving collagen stimulation, multiple acne scar treatments are required but there is absolutely no interruption to your daily life.